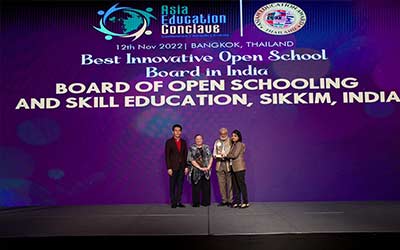 BOSSE won the title of 'Best Innovative Open School Board in India' at the Asian Education Awards 2022', held in Bangkok, Thailand on 12th November, 2022! For the BOSSE family, it is a joyful moment.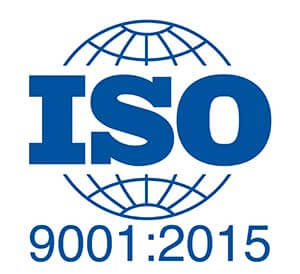 Due to remarkable work in the sphere of open schooling education and high-quality management system, BOSSE received ISO 9001:2015 certification. It is moment of pride for BOSSE on this achievement.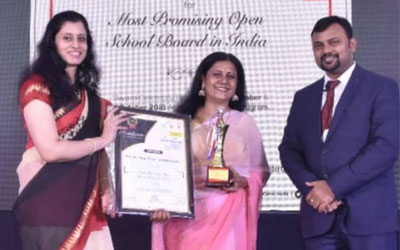 Due to excellent course curriculum, splendid learning resources, well-qualified and well-seasoned academicians, Board of Open...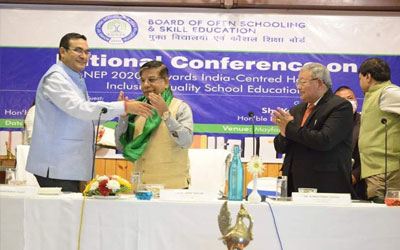 BOSSE is committed to redefine the landscape of open schooling education in India. To strengthen the fundamental...